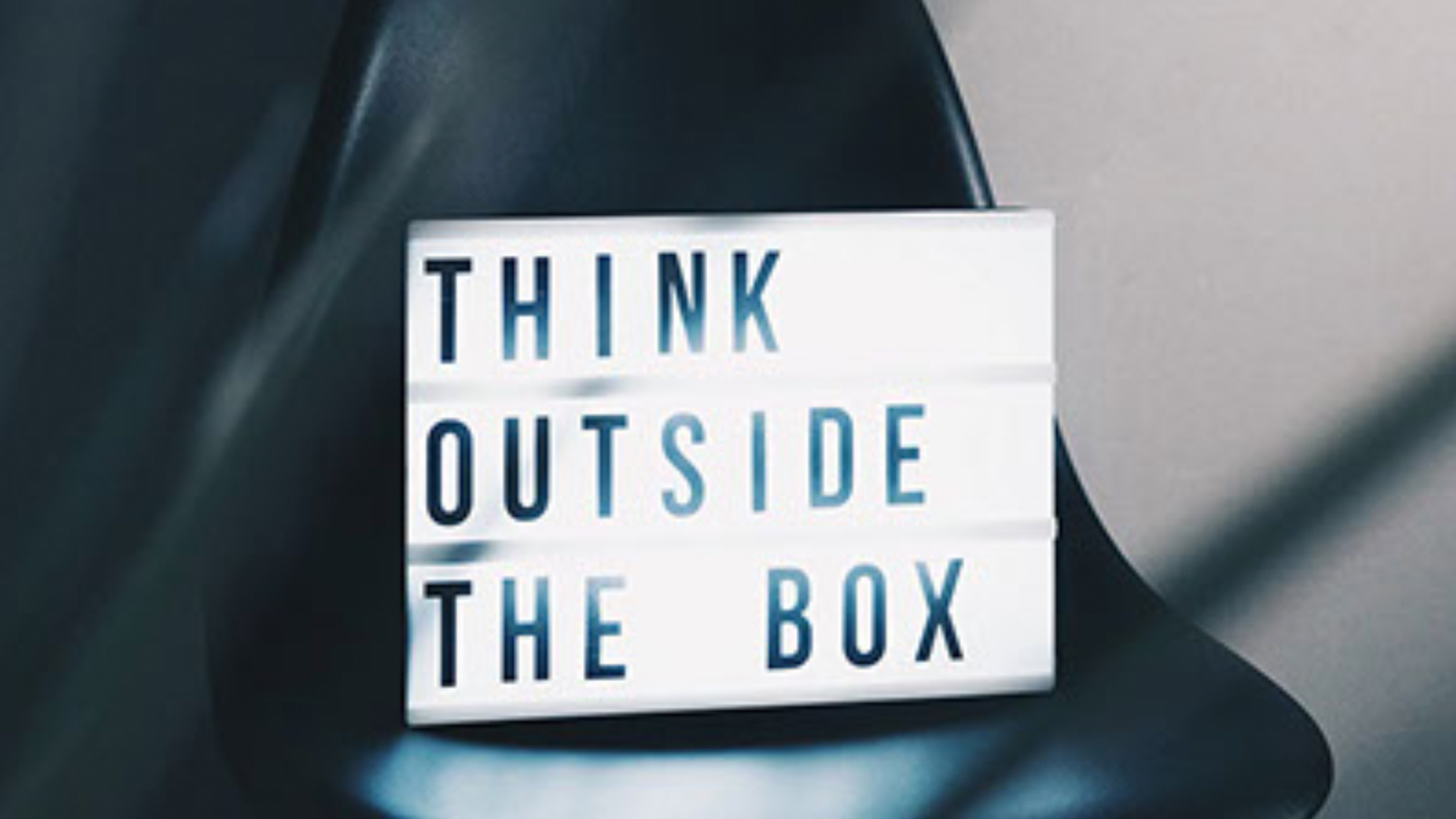 CyberARTS Info Night
Nov. 23, 2022 @ 7:00 p.m.
To learn more about the CyberARTS program @ Don Mills C.I. we are extending an invitation to you and your family to attend this very important presentation.
Information Night sessions welcome you into the Don Mills community and to help you make informed decisions about interest based programming within the TDSB.
The Information Night session will provide both program-specific, application and DMCI information.
Evening Schedule:

6:00 to 6:45 p.m. - Don Mills presentation

7:00 to 7:20 p.m. - CyberARTS presentation and Application process

7:20 to 7:45 p.m. - Q & A and Student Art Exhibition
IF you would like to enjoy the presentation virtually use the Zoom Link below.
After the presenation the CyberARTS and administration staff will be able to address any questions.
Don Mills C.I. - 15 The Donway E, North York, ON M3C 1X6